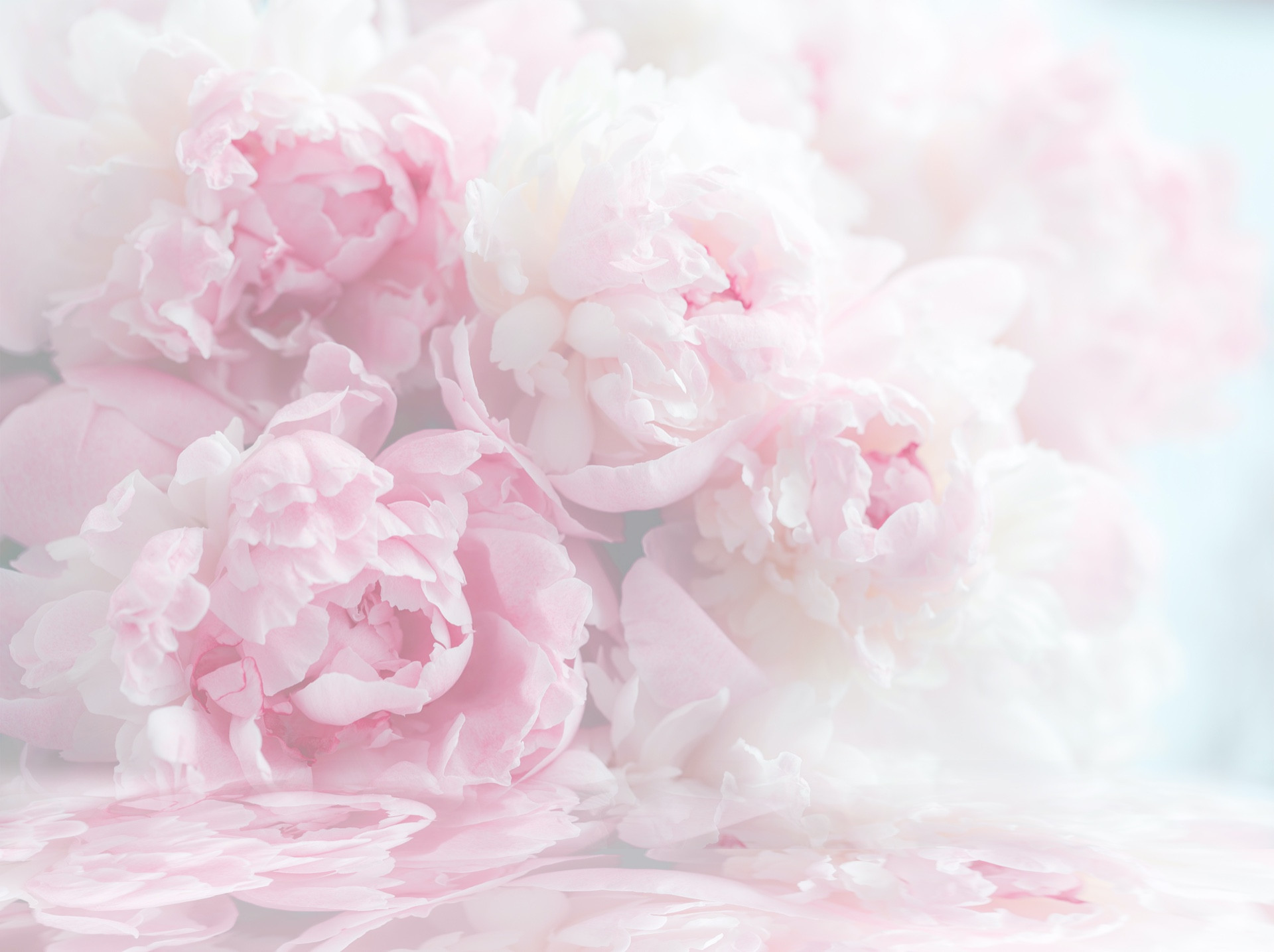 As photography is an art form, and I hope to capture lasting memories that you will be ecstatic receiving, satisfaction is not guaranteed.
All images are professionally edited by me at my discretion.
ABSOLUTELY NO raw images will be viewed, given, or sold.
pbj photography by jean llc retains all copyrights.